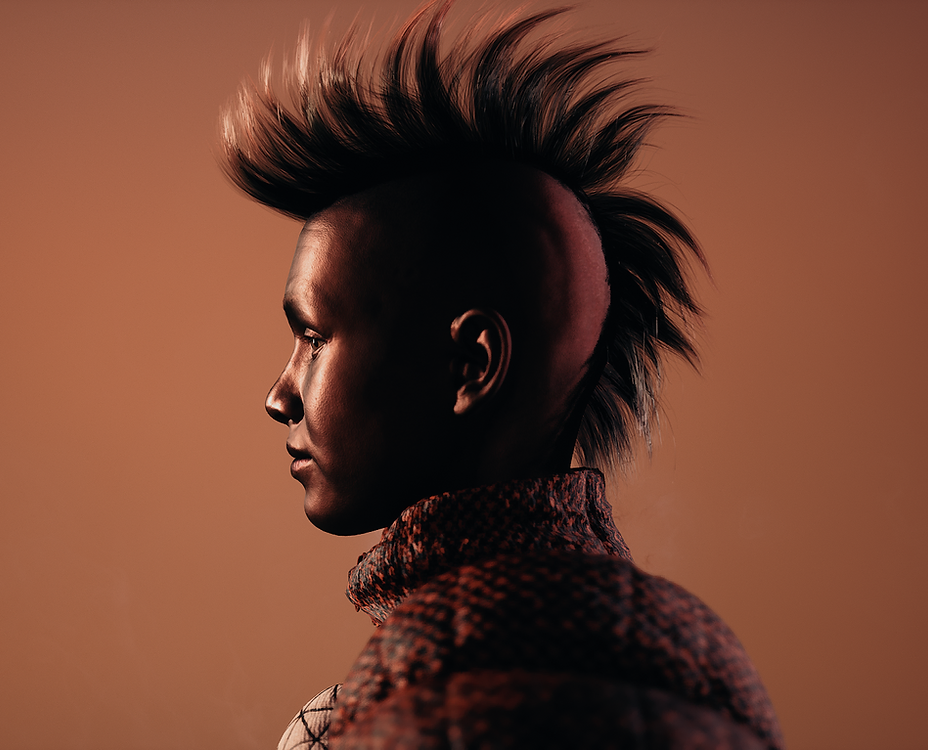 What is HUMXN?
(Pronounced human)
HUMXN is a real-time avatar creation environment focused on digital fashion, combining the most innovative gaming technology with blockchain authentication and digital ownership.
How does it work?
Owning a HUMXN gives you access to our metaverse, a creation environment where users can dress, pose, customize, and snap photos of their avatar.

The experience is streamed to the user, so there's no need for a high spec computer, or to download large files.

HUMXN avatars will in the future port to games, and virtual experiences, allowing you to have your virtual presence anywhere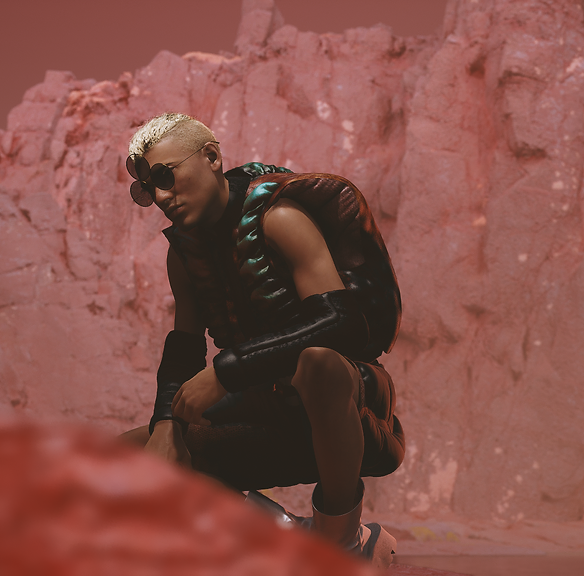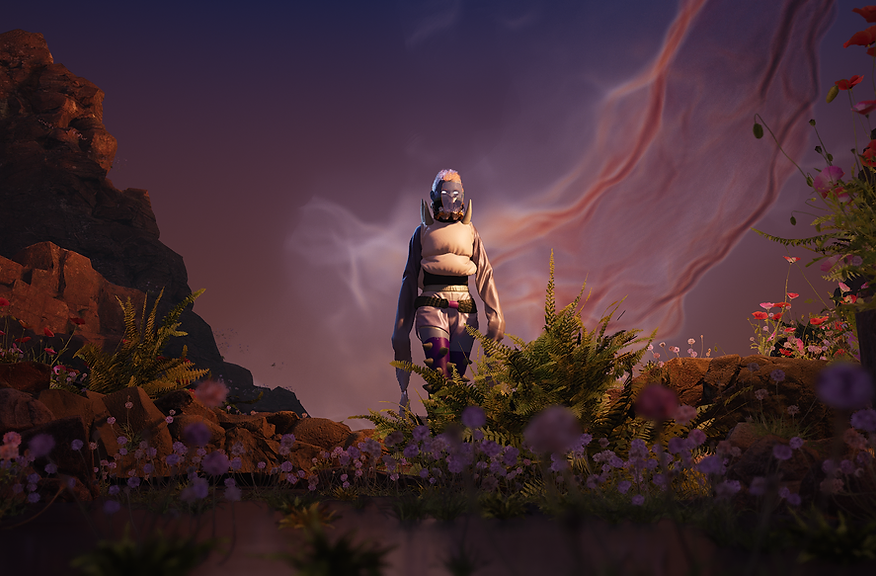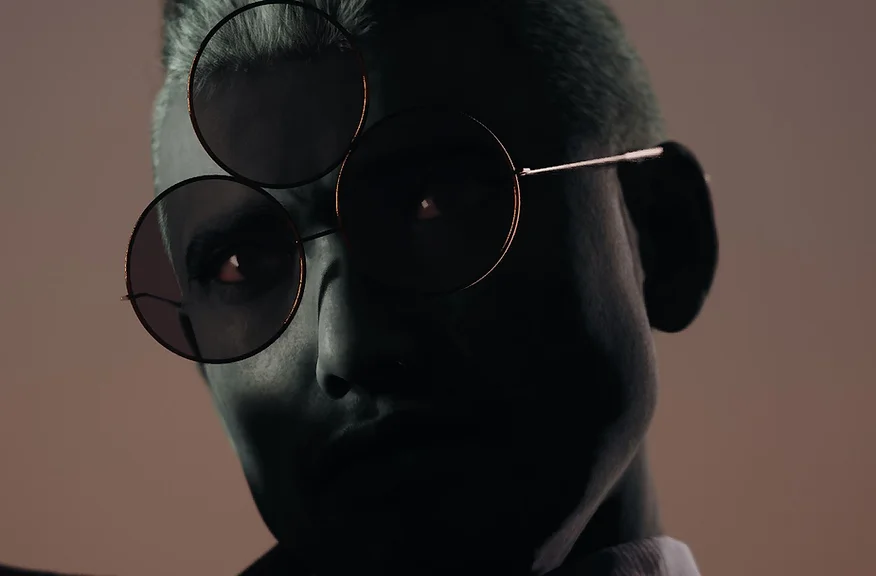 Digital Assets
We are developing HUMXNs dynamic marketplace that allows for the trading of a diverse range of digital assets, ranging from hair styles, makeup, sneakers, accessories, and even environments. Anything can be tokenized.

The HUMXN future marketplace will regularly feature collaborations with artists, fashion labels, and designers, with the full dimensional versions of these works, users will be able to integrate them directly into their creation environments, experiencing them in 3D space.
Interface
Our metaverse interface is simple and intuitive. Slide open the menus and explore all your digital assets. Experiment with new outfits, poses, and environments. Snap some pictures and have them seamlessly update on your profile page. Preset cinematic cameras make it simple and fast to create a striking image of your HUMXN.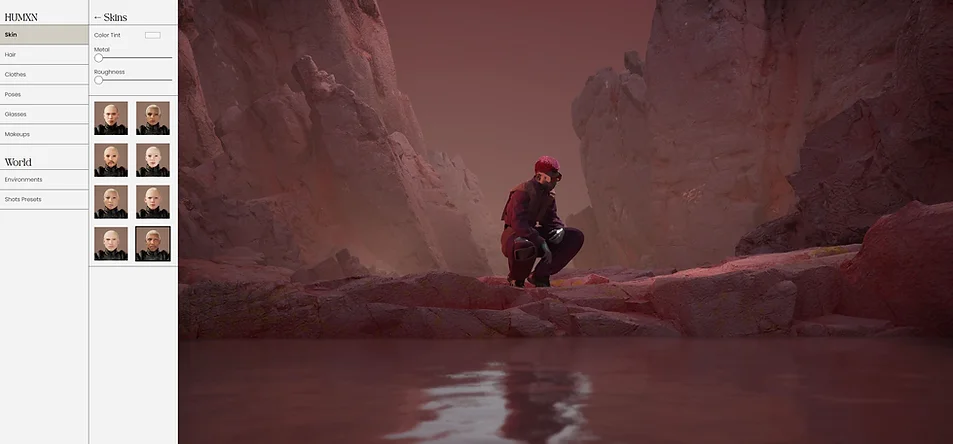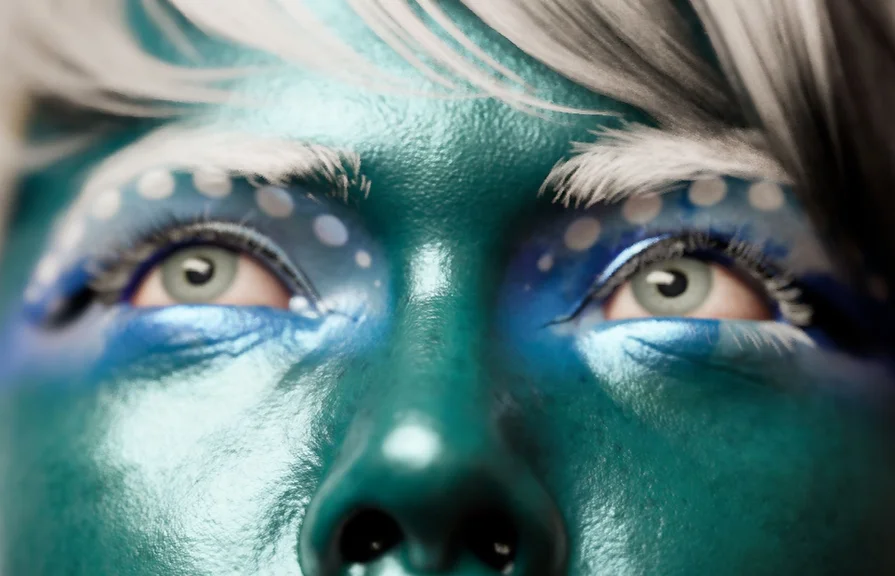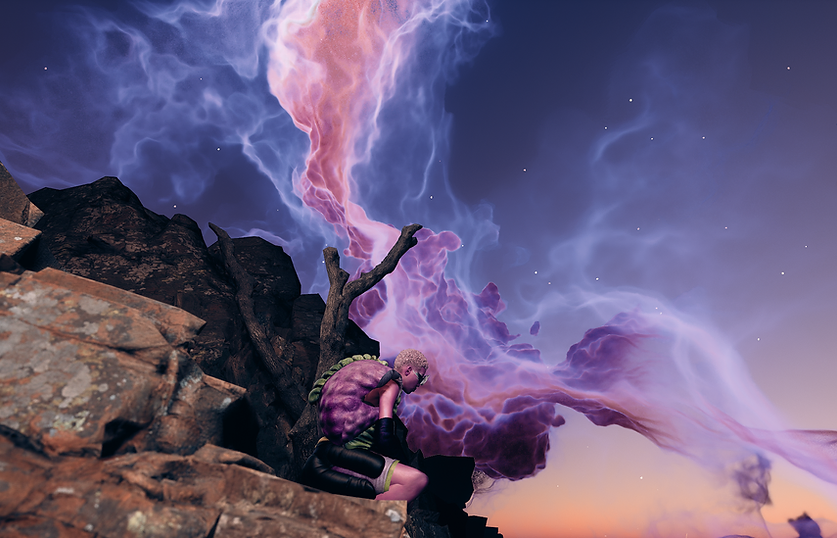 Travel across the galaxy from world to world in an instant.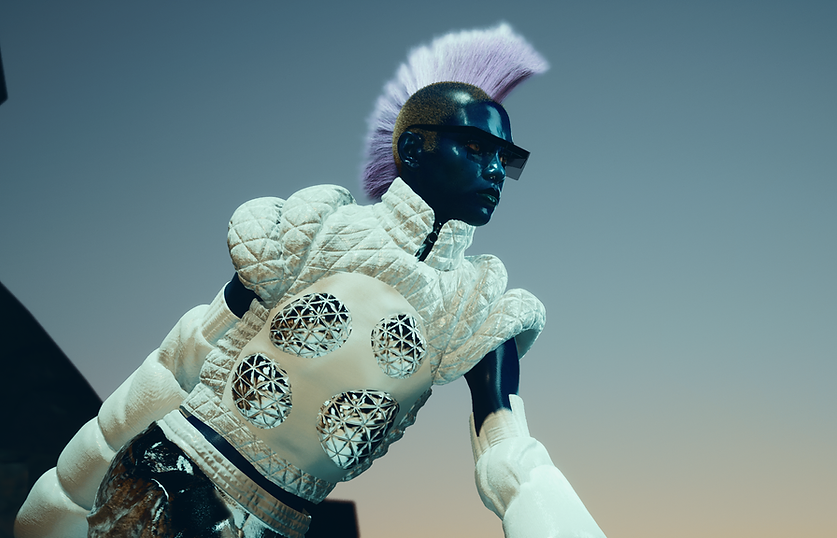 Experience the thrill of exploration as you discover new looks.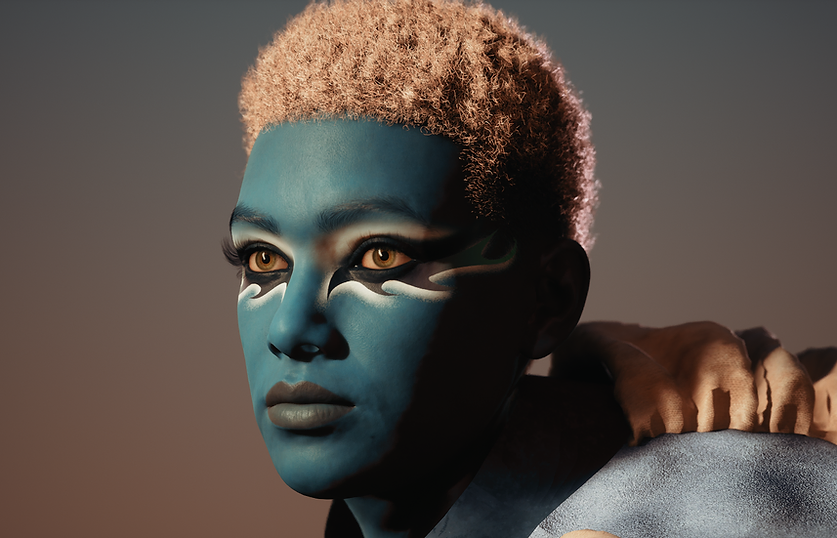 Experiment with different makeup looks with striking realism.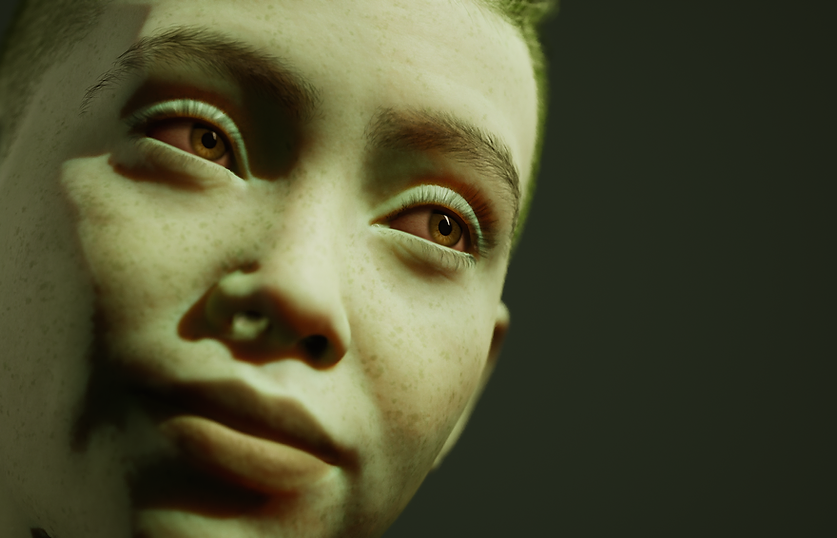 Capture the wide range of emotions of your HUMXN.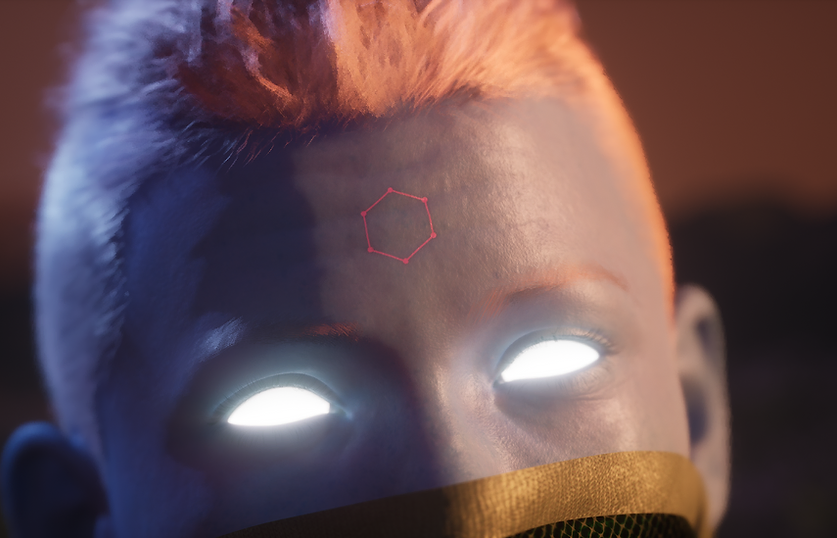 Find rare traits amongst HUMXNS.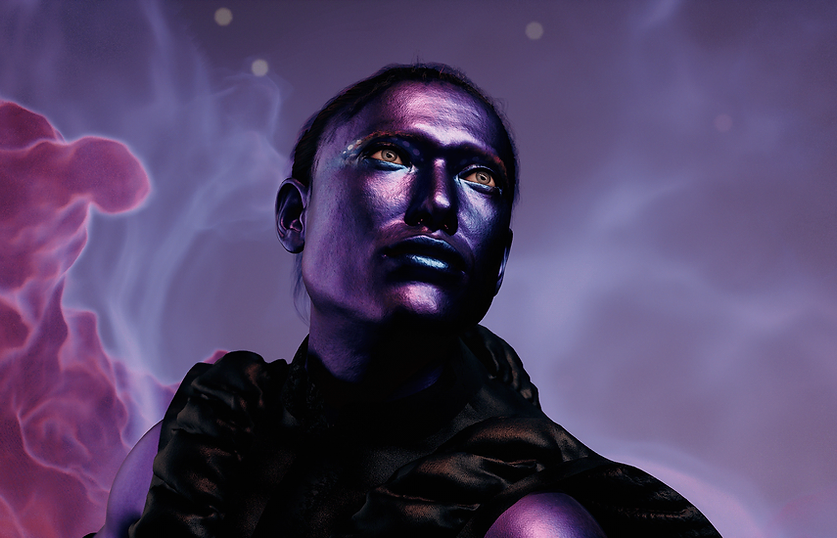 Explore high fidelity garments & accessories.
Latest News & Announcements
Follow us on Twitter to stay up to date with the latest news and announcements. We will be sharing exclusive content and giveaways on our Twitter page.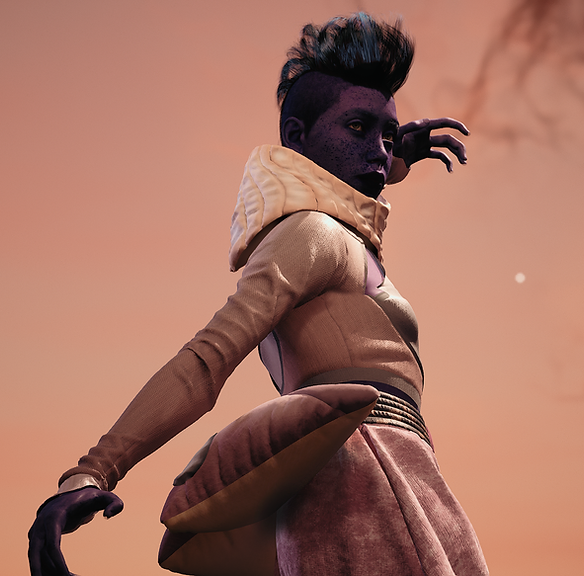 Core Team
Feel free to reach out to us on our linked social media platform. We are always happy to help.